Board of Directors
Habitat, Nassau County, NY Board of Directors is composed of members with diverse backgrounds and expertise. The Board has a vital leadership role in making strategic decisions about the immediate and longer-range direction of Habitat, Nassau County, as well as identifying and obtaining essential financial support.
Executive Board Members
SALVATORE FERRARA

Vice-Chairman of the Board
General Board Members
Executive Director
Finance and Grants Manager
Office Manager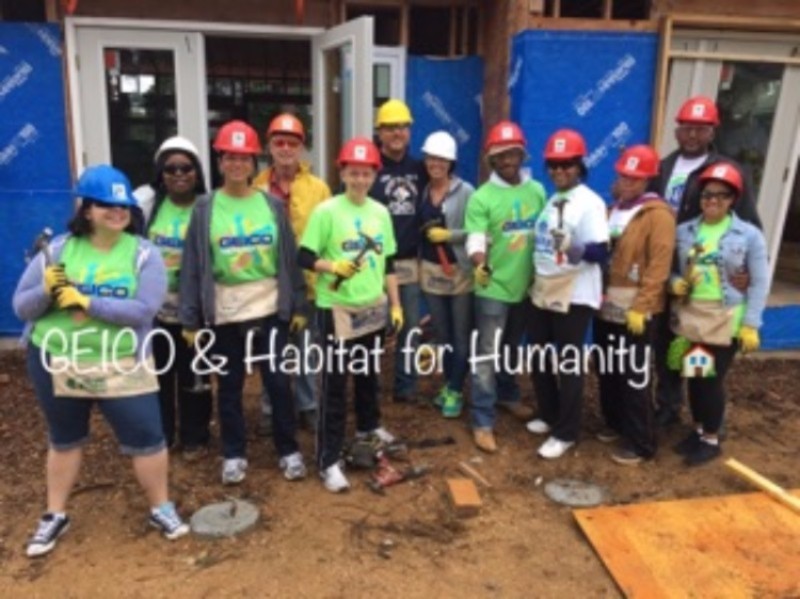 Sponsors
The Sponsors of Habitat for Humanity in Nassau County help the organization thrive both on the build site and off. Sponsors can donate towards the building of Habitat Homes or towards fundraising events held. Whether you are part of a corporation or just and individual, you can sponsor Habitat Nassau.