Contact Us
Our door is always open. 
Call us or stop in today and we can answer any of your questions regarding programs and services. For your convenience we've included a contact form below. Fill out the form and we'll contact you as soon as we can. Thank you for your interest in our chapter of Habitat for Humanity.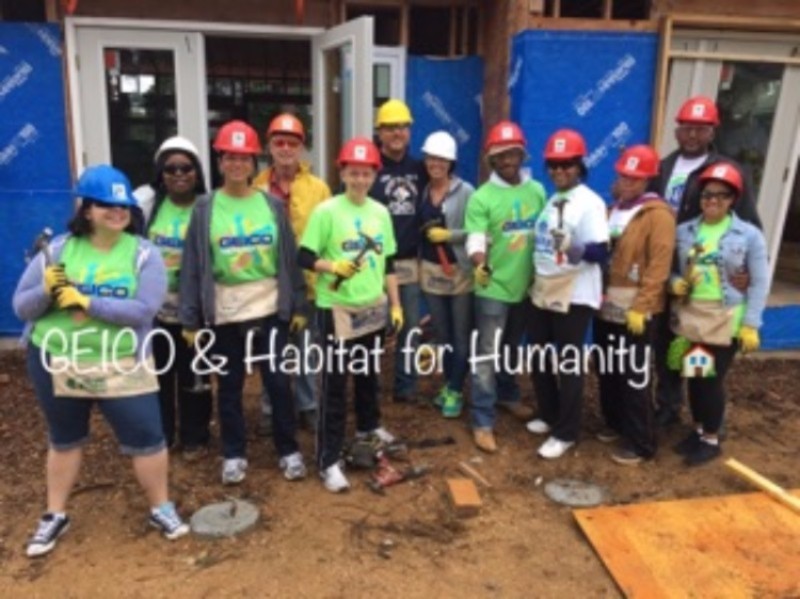 Sponsors
The Sponsors of Habitat for Humanity in Nassau County help the organization thrive both on the build site and off. Sponsors can donate towards the building of Habitat Homes or towards fundraising events held. Whether you are part of a corporation or just and individual, you can sponsor Habitat Nassau.