Completed Projects
Habitat for Humanity is proud to make a difference in the lives of families who need an affordable and decent place to live. HFHNC has built 15 homes since its founding in 1992. Check out some of our pictures from past volunteer teams and families. 
Roosevelt: Jefferson Ave.
Roosevelt: Wilson Pl.
​New Cassel / Westbury
Elmont 
Lakeview
Hempstead
Additional Projects include complete renovations in the following areas:
Mineola
Oceanside
Roosevelt:  William Street
94 Williams Street, Roosevelt

36 Maple Avenue, Hempstead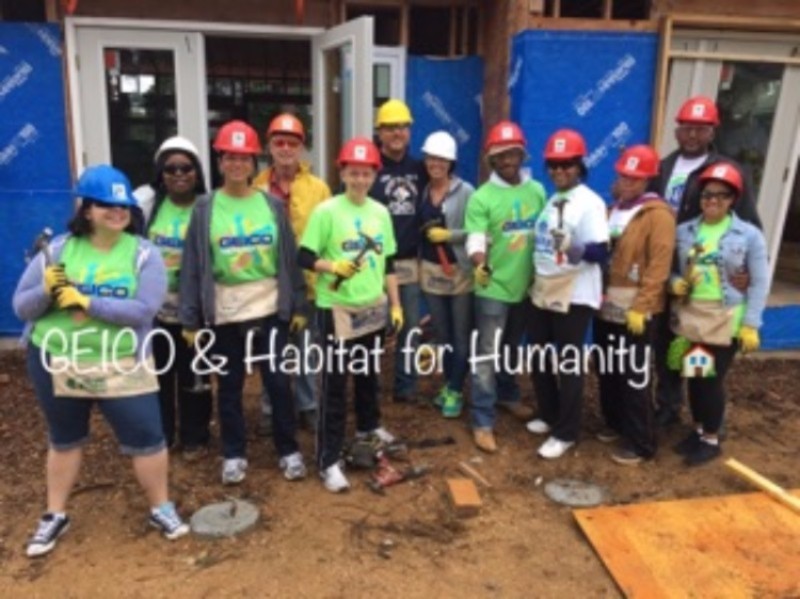 Sponsors
The Sponsors of Habitat for Humanity in Nassau County help the organization thrive both on the build site and off. Sponsors can donate towards the building of Habitat Homes or towards fundraising events held. Whether you are part of a corporation or just and individual, you can sponsor Habitat Nassau.