BRYANT PARK, NYC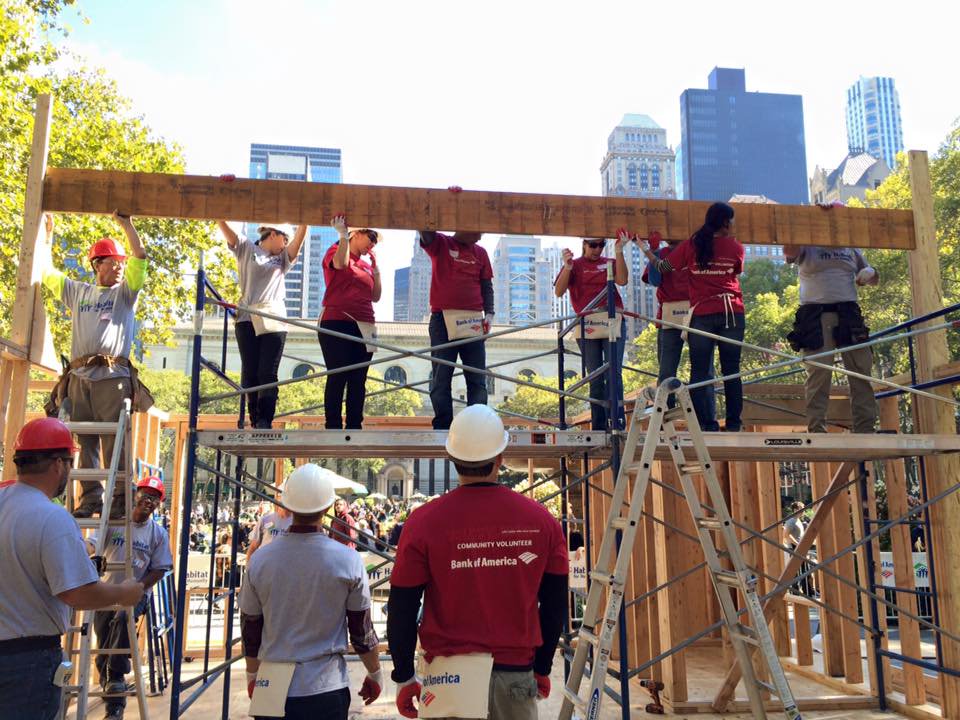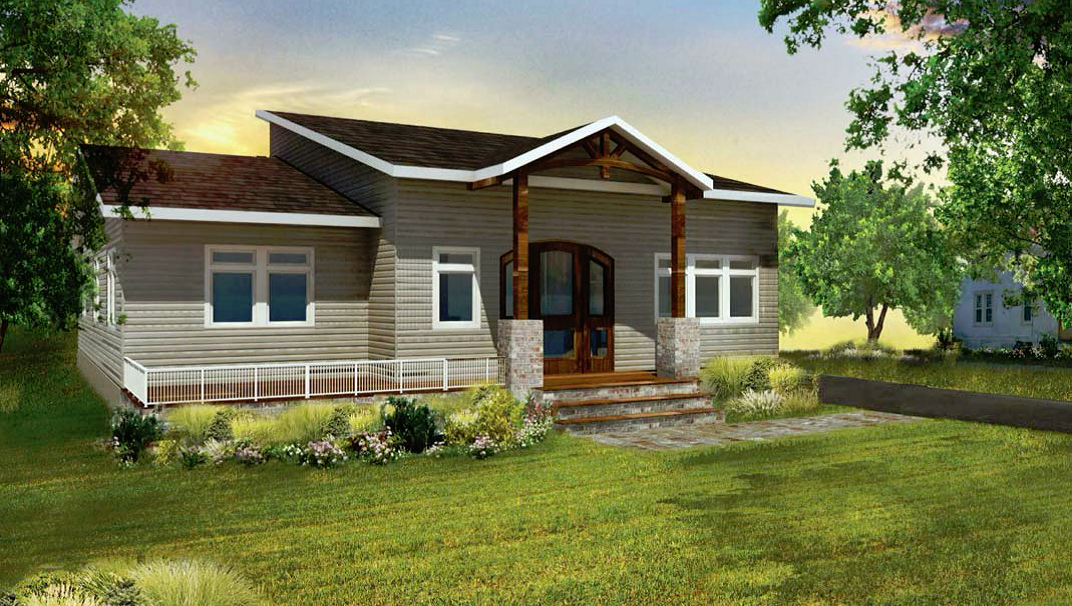 CURRENT PROJECTS
Construction
---
111 Woods Avenue, Roosevelt, NY
https://www.longislandexchange.com/press-releases/habitat-for-humanity-of-nassau-and-spector-group-unveil-new-habitat-housing-designs-today-2/
PRESS RELEASE JUNE 25, 2015
Habitat for Humanity of Nassau and Spector Group Unveil New Habitat Housing Designs Today.  Judges to select best design of Habitat House to be Built in Roosevelt                                                                                                                
Woodbury, New York…Habitat for Humanity of Nassau County, (HFHNC) and Spector Group will unveil five home designs today, June 25, 2015, at the Spector Group lobby located at 220 Crossways Park Drive West  in Woodbury from 11 a.m. to 1 p.m. today, June 25, 2015, according to Michael Pfeiffer, Executive Director of HFHNC.
Spector Group, Long Island's leading architectural design firm, and HFHNC have formed an alliance to create an innovative, affordable, and energy efficient design for future Habitat/Nassau homes. (See designs, attached.)  Spector created an intra-design competition to celebrate the firm's 50th anniversary. Its architectural staff was invited to submit designs for a residence that embodies the fundamental tenets of the Habitat for Humanity mission, as well Spector's design philosophy and expertise. The submissions were evaluated by four judges and narrowed down to five design finalists.  Today, judges will select the design to be built in Roosevelt this fall. The judges will base their ratings on cost effectiveness, design context to the surrounding houses and constructability. A panel of judges from different professional backgrounds along with Habitat Executive Director, Michael Pfeiffer and a Habitat home owner will select the winning design.  County Executive Ed Mangano will be one of several celebrity judges. Additional judges include, Kevin S. Law, President and CEO of the Long Island Association, James L. Coughlan, Principal, Tritec Real Estate Company, Carlos Mendes, Team Captain of the New York Cosmos.  More judges will be announced at the event.
"Habitat for Humanity In Nassau County NY is thrilled to be involved in such a unique project where we can help a family in need of affordable housing realize their lifelong dream. We thank Spector for providing a special twist on a regular design to keep its affordability, but maximize its space for the Habitat homeowner," said Pfeiffer.
"This competition underscores our company's five decade commitment to giving back," says Marc Spector, AIA, NCARB, principal, Spector Group. "The partnership with Habitat for Humanity is a natural fit, as it matches our professional focus with Habitat's primary mission. I, my father and the entire company are enormously proud to be associated with this effort."
About: Habitat for Humanity in Nassau County, NY Inc., (HFHNC), established in 1992, is a local non-profit (501(c) 3) affiliate of Habitat for Humanity International. We are an ecumenical organization that seeks to address affordable housing needs by providing simple affordable homes for hard working low income families in Nassau County.  Persons of all beliefs are encouraged to join our efforts. We are committed to the development of our communities and the empowerment of families through our housing ministry. We rely on individuals, corporations and foundations for financial support and accept government assistance. For more information contact: Michael Pfeiffer, Executive Director, 516.627.6047 or email mikep@hfhnc.org or visit www.hfhnc.org 
About: Spector Group is award-winning international architecture, master planning and interior design firm was founded 50 years ago by Michael Harris Spector, FAIA, one of the industry's most respected figures. Marc B. Spector AIA, NCARB, and Scott E. Spector AIA, his sons, today lead the New York-based company. Ranked number seven in 2014 by Crain's New York Business and 40th in Architect magazine, the firm has affiliate locations nationally and internationally. The firm has received over 100 awards from the American Institute of Architects and has completed over 2,000 projects in 12 states, five foreign countries and four continents. Spector Group is a long-time advocate and active participant in philanthropic causes. For more information contact: Michael J. Mannetta AIA, Senior Partner, 516.365.4240 or email mmannetta@spectorgroup.com or visit www.spectorgroup.com
--End--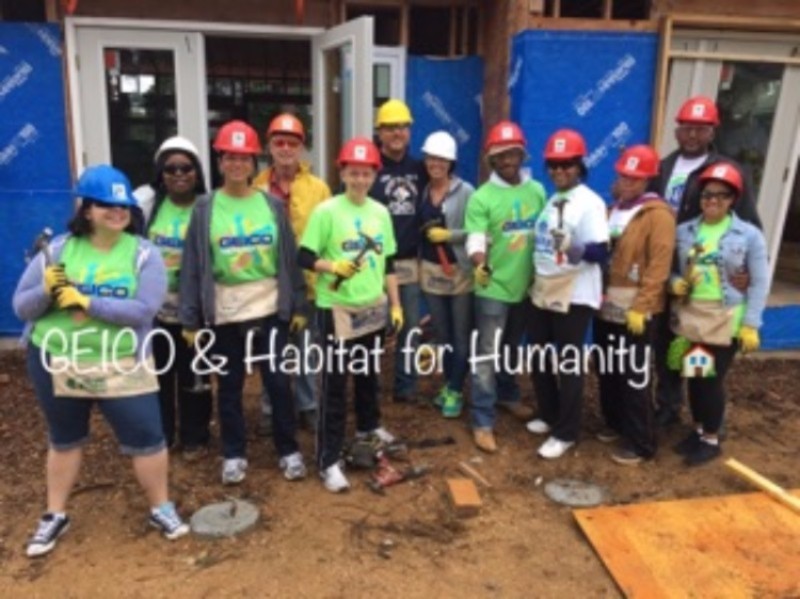 Sponsors
The Sponsors of Habitat for Humanity in Nassau County help the organization thrive both on the build site and off. Sponsors can donate towards the building of Habitat Homes or towards fundraising events held. Whether you are part of a corporation or just and individual, you can sponsor Habitat Nassau.