Corporate Partners
Corporate partnerships provide a positive method for large and small business to give back to the Nassau community, offering a wealth of benefits to corporations, including tax deductions, high-voltage public relations and a permanent positive effect on company morale. United in the goal of helping those in need, employees at every level get to see each other at their best on a Habitat build. It is an opportunity to grow, to bond and to experience good feelings that get carried back to the workplace.
There are numerous ways to form a partnership with Habitat, whether through product donations, financial support, mobilizing employees as Habitat volunteers or a combination of these possibilities. Habitat invites you to join us as we work in partnership with people in need everywhere, helping them to secure decent, affordable shelter.
For more information on how your corporation can get involved contact the office at hfhnc@hfhnc.org.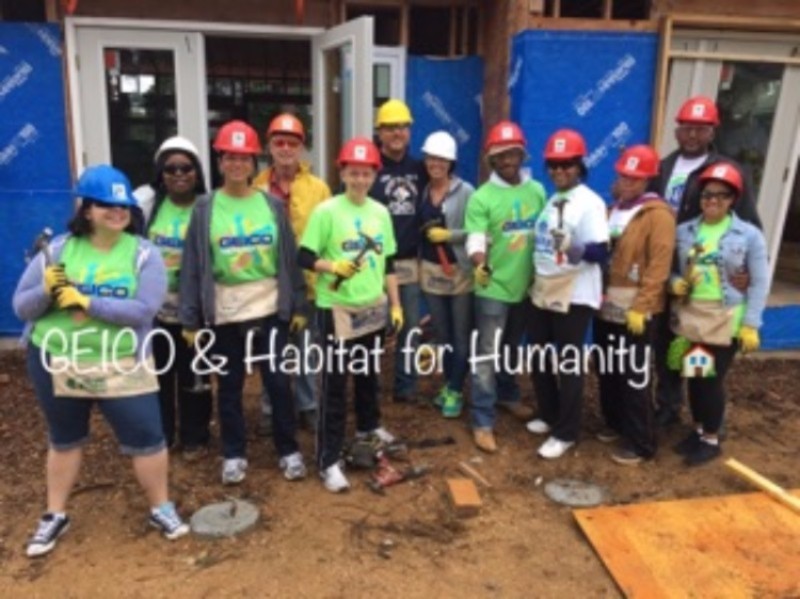 Sponsors
The Sponsors of Habitat for Humanity in Nassau County help the organization thrive both on the build site and off. Sponsors can donate towards the building of Habitat Homes or towards fundraising events held. Whether you are part of a corporation or just and individual, you can sponsor Habitat Nassau.