Ways to Give
In Kind
Habitat for Humanity in Nassau County, NY Inc. invites businesses and individuals in Nassau County to participate with us and our community to ensure that families in need have the opportunity to purchase a decent and affordable home.
In-Kind donations aid in addressing the problems of substandard, cost-burdened and poverty housing in our community. In-kind donations also offer a wealth of benefits to businesses, including tax deductions, public relations exposure, and a permanent, positive effect on company morale through building homes with Habitat partner families.
The following are benefits of becoming an in-kind donor:
House Signage – The name of your company displayed at the construction site during the home's construction. the duration of the construction of the home
Tax Deductions – Your business may be eligible for a tax deduction. Value of donated in-kind gifts are evaluated at the time of the donation.
Types of Gifts In-Kind:
Construction Materials
Windows (white vinyl, Energy Star qualified)
Siding  (vinyl)
Drywall finishers
Insulation
Roofing Materials
Lighting
Sub-Contractors (Electric, Plumbing, Heating&Cooling, Excavation)
Land
Lots in Nassau County in areas appropriate for building single family homes.
Office Equipment & Furniture
Office Chairs (ergonomic)
Desktop or Laptop PCs
For more information about in-kind donations please contact the office at 516-627-6047 or email hfhnc@hfhnc.org. 
Cars For Homes ™

Your car donation can help a family build a house, and the hope of a better life! Car donations help Habitat for Humanity build houses in partnership with families in need of decent, affordable shelter. Donate a car, truck, boat, RV or other vehicle to Habitat's Cars for Homes vehicle donation program by calling 1-877-277-4344 or visiting www.carsforhomes.org.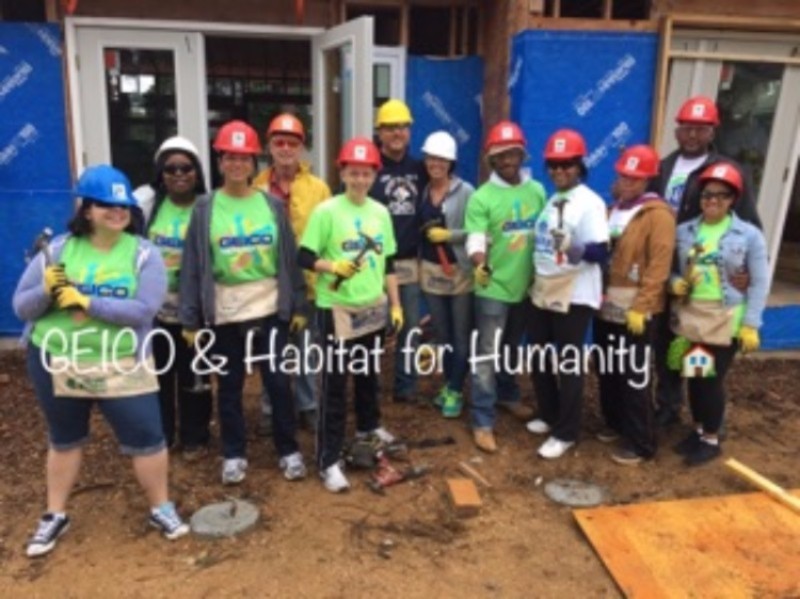 Sponsors
The Sponsors of Habitat for Humanity in Nassau County help the organization thrive both on the build site and off. Sponsors can donate towards the building of Habitat Homes or towards fundraising events held. Whether you are part of a corporation or just and individual, you can sponsor Habitat Nassau.