Become a Homeowner
Empowering families to build a new life through the stability and security of owning a home.
Homes are built in Nassau County wherever affordable land is available or is donated by our supporters or local government agencies.
We seek families living in substandard or overcrowded housing conditions.
Habitat for Humanity in Nassau County (HFHNC) builds affordable 'Green, Energy Efficient' homes for hard working low income families, providing a 'hand-up' not a 'hand-out'.
Are you are interested in becoming a Habitat homeowner?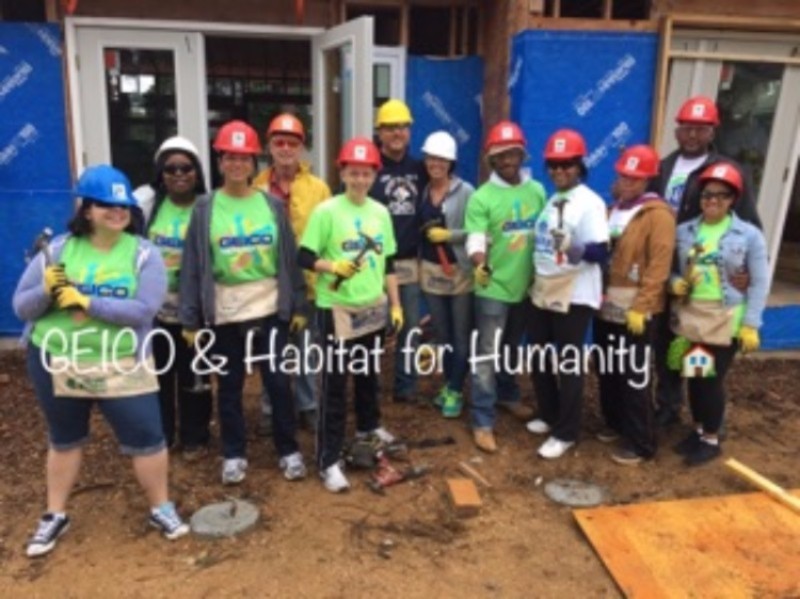 Sponsors
The Sponsors of Habitat for Humanity in Nassau County help the organization thrive both on the build site and off. Sponsors can donate towards the building of Habitat Homes or towards fundraising events held. Whether you are part of a corporation or just and individual, you can sponsor Habitat Nassau.