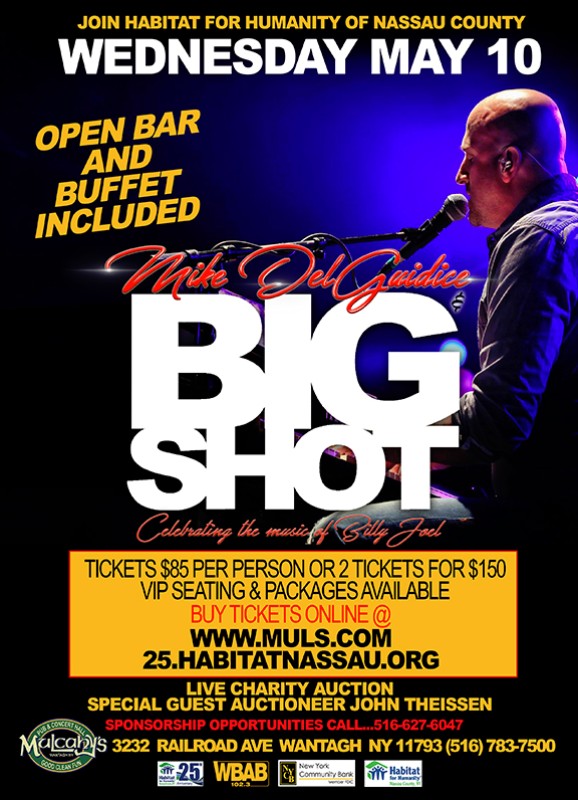 There's always something going on at our organization. Check out our latest news and view photos from our past events.
In this section, you'll also find extensive educational resources about our cause that we've collected through years of research. If you think of anything we've left out, please let us know.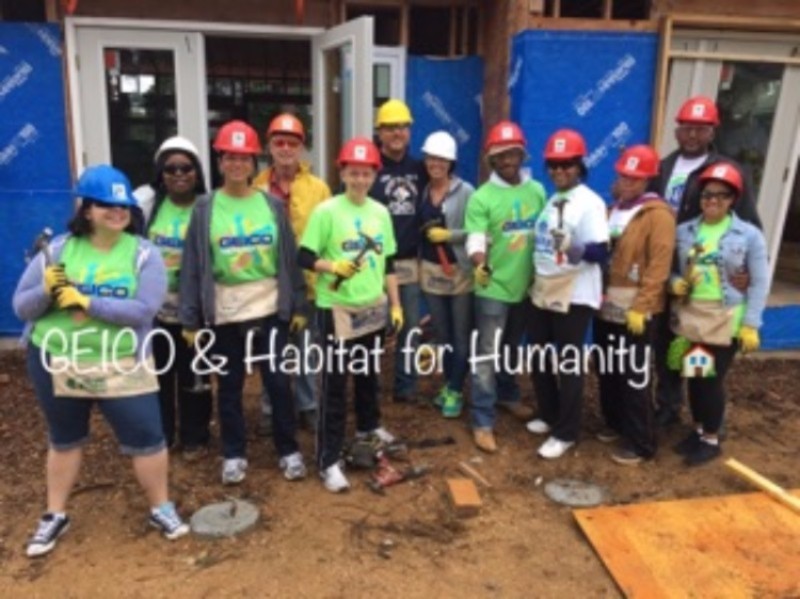 Sponsors
The Sponsors of Habitat for Humanity in Nassau County help the organization thrive both on the build site and off. Sponsors can donate towards the building of Habitat Homes or towards fundraising events held. Whether you are part of a corporation or just and individual, you can sponsor Habitat Nassau.