HABITAT FOR HUMANITY, NASSAU COUNTY RECEIVES $50,000 GRANT FROM HABITAT INTL. FOR SANDY REPAIR PROJECTS
While much of the world has moved on, there are still hundreds of families that cannot, many are still struggling with the overwhelming task of turning their storm damaged house back into a home—this is where you come in. You've seen and probably participated in the initial explosion of volunteer support in the first few weeks after the storm passed, but that activity has slowed; the streets aren't packed with groups asking how they can help but that help is still needed.
COMPLETED SUPER STORM SANDY REPAIR PROJECTS:

SERVICE AREAS:
Front Street, Bellemore
Davis Street, Oceanside
Sampson Street, East Rockaway
Putnam Avenue, Freeport
Garfield Place, Massapequa
Ionia Street, Seaford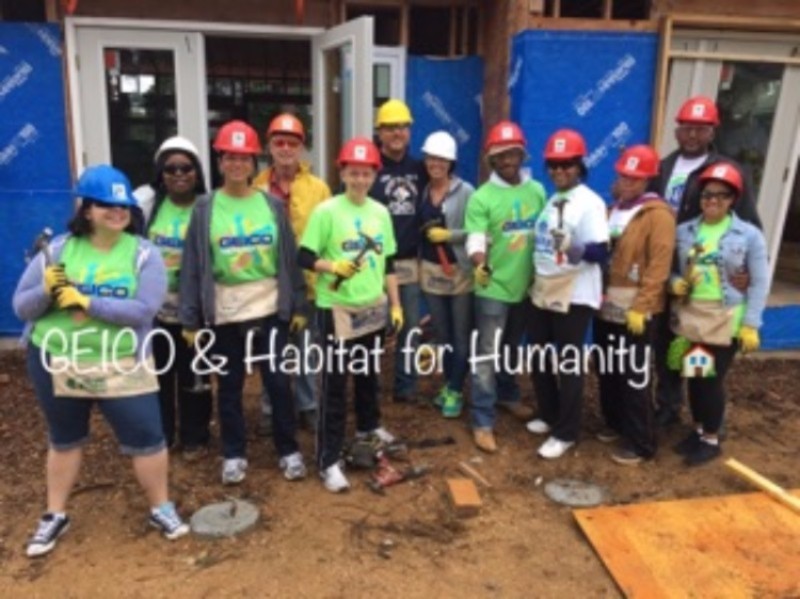 Sponsors
The Sponsors of Habitat for Humanity in Nassau County help the organization thrive both on the build site and off. Sponsors can donate towards the building of Habitat Homes or towards fundraising events held. Whether you are part of a corporation or just and individual, you can sponsor Habitat Nassau.