We have raised
$600.00
of our goal.
Hardworking low to middle income families, seniors and veterans in Nassau County are proud homeowners, but often struggle to maintain their homes due to rising costs and increasing property taxes.
Through its Neighborhood Revitalization Initiative, Habitat for Humanity In Nassau County offers Critical Home Repair, Aging In Place and A Brush With Kindness, an array of home repair services extended to homeowners so they may continue to live in safe, decent homes for years to come. These services include interior and exterior work performed to alleviate critical health, life and safety issues or code violations in the homes of our neighbors and friends in the community.
As a community partner to Habitat for Humanity In Nassau County, we invite you to participate in our 2020 Steps for Humanity Virtual Walk-a-Thon. This year's event will take place virtually beginning October 18th through Giving Tuesday, December 1st. We urge you to Register Today as a Virtual Walker, or Sponsor; sign up as a Team Leader, as an Individual, or a Business. Inspire others to help us revitalize neighborhoods throughout Nassau County. Help lift a neighbor that needs our support!
Steps for Humanity is our Premier Fundraising Event for 2020.
Join us by walking in your neighborhood, visiting your local park, school track or even the treadmill in your home! Your donation helps revitalize neighborhoods and lifts our communities here on Long Island.
Click below to register for our Virtual Walk-A-Thon.
If you have questions, or would like to sponsor our event please call 516.900.8346, or email walkathon@habitatnassau.org
Donations may also be mailed to Habtitat for Hunmanity of Nassau County, 1400 Old Northern Blvd., Roslyn, NY 11576.
Click to create a Virtual Walk-A-Thon Team. Inspire others to join in our mission to create safe places to live.

Click to register as a Walker for our Virtual Walk-A-Thon. Lead by example and raise awareness for our neighbors that need a lift up.

Click here to choose one of the Virtual Walk-A-Thon Teams. Help your team get outside to walk and raise funds to help revitalize a neighbors home.

Click to become a Sponsor. Many of our neighbors are unemployed and hungry. Your extra level of support counts now more than ever.
Teresa's story will make you feel good about walking and encouraging others to join you.
Please watch the video and learn more about her inspirational story.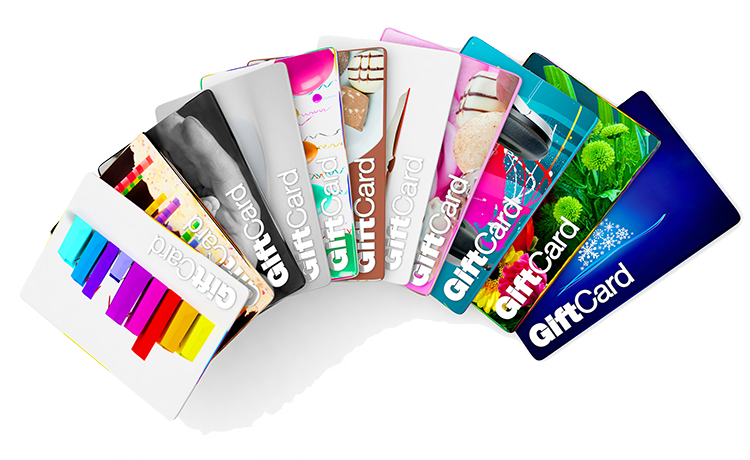 Registered Virtual Walkers and Team Leaders are eligible to Earn Prizes as a walker or as a team leader.
Check this website, our Facebook and Instagram Pages as well as our weekly eMail updates to learn more!
Highest level individual fundraiser for each week will receive a prize: 
Sunday October 18th through Saturday October 24th will receive a Shop Rite gift card
Sunday October 25th through Saturday October 31 will receive a Starbucks gift card
Sunday November 1 through Saturday November 7 will receive a Walmart gift card
Community Supporter Level: Team Leader or Individual Walker
Raise or Donate $500 in the first seven days of starting your team and you will be entered to win a $100 gift card. Winner will be announced on social media and by direct email.
Friend of Habitat: Team Leader or Individual Walker
Raise or Donate $750 between November 1 and December 1, 2020 and you will be automatically entered to win a $150 gift card. Winner will be announced on social media and by direct email.
And much more to come!
LEARN MORE ABOUT US
Habitat Made The Difference for My Family Habitat for Humanity in Nassau County, an affiliate of Habitat for Humanity International, is a registered non-profit charitable organization dedicated to eliminating sub-standard housing by creating safe, decent and affordable housing in Nassau County, New York. READ MORE

Donate a vehicle to Cars for Homes Habitat for Humanity Nassau County's car donation program to support local families. Your car donation supports our work here on Long Island helping your neighbors and friends in need. Donating your vehicle in Nassau County is quick and easy. And, your donation may be tax deductible. READ MORE

Home Repair & Home Ownership We offer home repair services to homeowners so they can continue to live in safe, decent homes for years to come. Some of our home repair work includes painting, landscaping, weatherization and minor repair services to preserve home exteriors and revitalize neighborhoods. READ MORE