Join New York Community Bank's Team: NYCB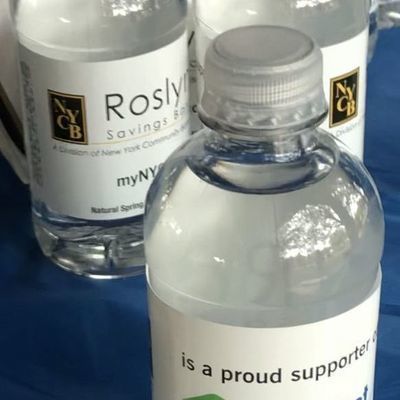 We have raised
$1,155.00
of our goal.
New York Community Bank believes that giving back is an essential part of being a good corporate neighbor. Building relationships and supporting our neighborhoods with funds, time, and talent are a big part of what makes us a community bank.
Your gifts, both large and small, will help us to achieve our mission of helping hard-working families realize their dreams of living in a safe and fully functioning home.
Thank you in advance for your generous support.
Our Goal is to raise $1,000. Let's gather up friends, neighbors, family and get outside to walk! Yes, we need to be a safe distance from others and wear a mask when required to do so. Hopefully next year we can gather together and walk as a group once again.
Send an email to future Team Mates:
Please copy and paste this message, or write your own, communicate our Team Goals.

Hardworking people in Nassau County are proud homeowners but are unable to maintain their house due to unexpected situations. Habitat for Humanity of Nassau County provides support to residents in our neighborhoods through Critical Home Repair, Aging in Place and A Brush with Kindness. These efforts include interior or exterior work performed to alleviate critical health, life and safety issues or code violations in the homes of our neighbors and friends in our community.  
As a partner to Habitat of Humanity of Nassau County we invite you to participate in our virtual walkathon. The walk-a-thon takes place between now and Giving Tuesday, December 1st. We urge you to register today as a virtual walker or a sponsor; sign up as a team leader, as an individual or as a business, and inspire others to join you to help revitalize our community and lift up a neighbor that needs our support.  
Steps for Humanity is the premier fundraising event for 2020. Join us by walking in your neighborhood, visiting the park, the school track or even the treadmill in your home.  Your donation will help to revitalize neighborhoods and lift up our communities here on Long Island. 
Our Team NYCB has a goal of $1,000 - I know with your help we can easily reach this.
Include our Team Page link:
Please copy and paste the link below so others can easily find our team page:
https://www.habitatnassau.org/get-involved/steps-for-humanity/nycb.html