Register as a Virtual Walker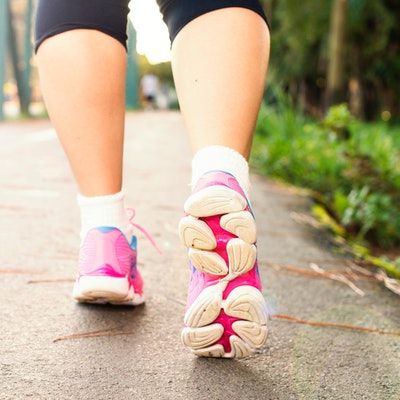 Habitat for Humanity In Nassau County invites you to participate in our Virtual Walk-a-Thon. This year's event will take place virtually beginning October 18th through Giving Tuesday, December 1st. Inspire others to walk with us, virtually, at a safe distance to help us revitalize neighborhoods throughout Nassau County. Help lift a neighbor that needs our support!
Thank you for your donation!
We would love to see photos of your progress, send to walkathon@habitatnassau.org, and post on Facebook and Instagram.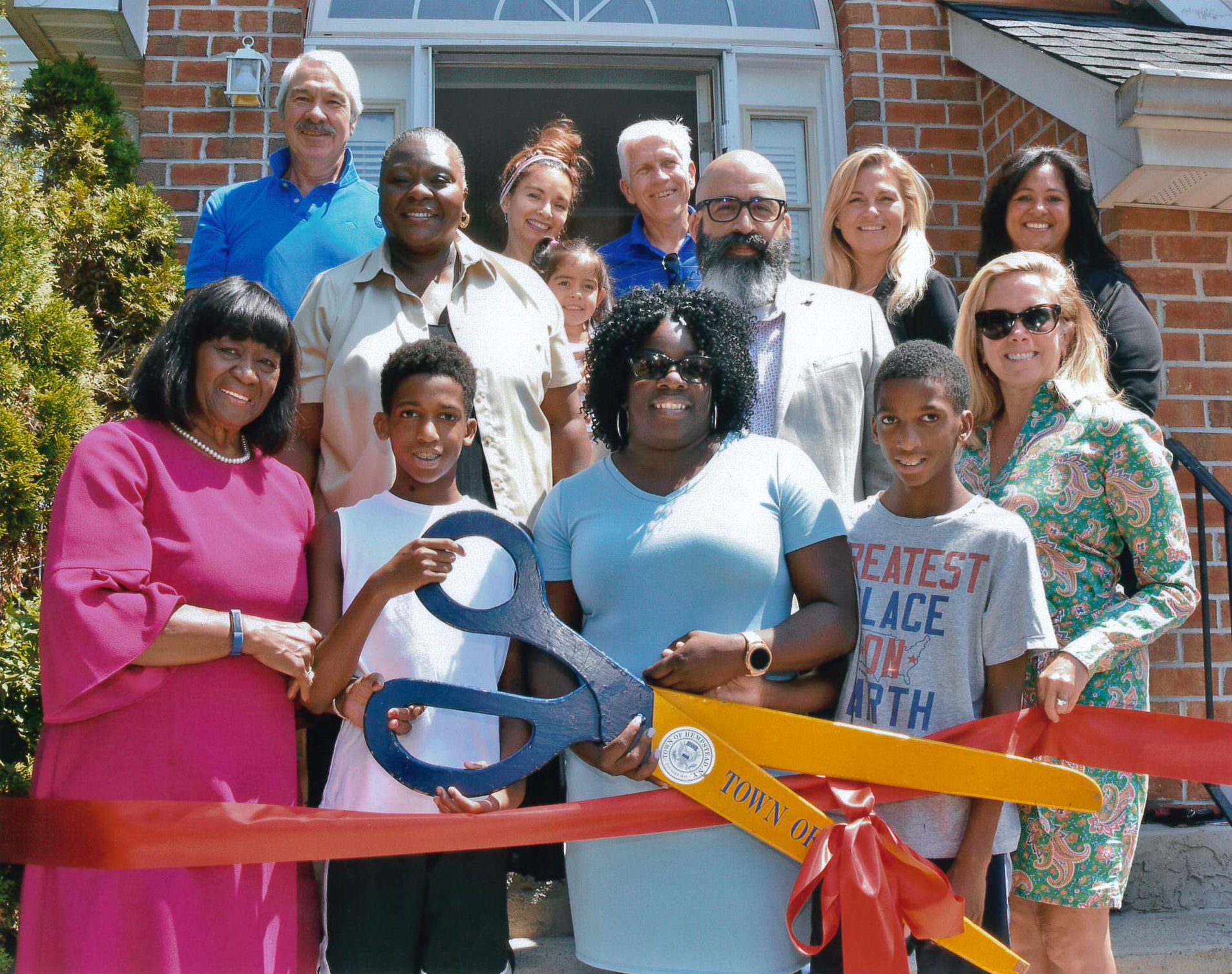 Teresa's story will make you feel good about walking and encouraging other's to join our Walk-A-Thon. Please watch the video and learn more about her inspirational story.